We are a global network of ODMs (Original Design Manufacturers), distributors and local dealers serving the North American sports industry.  Our objective is to streamline the supply chain through single-source market solutions and promote product innovation by engaging buyers through digital platforms, online communities, and collaborative design groups.
---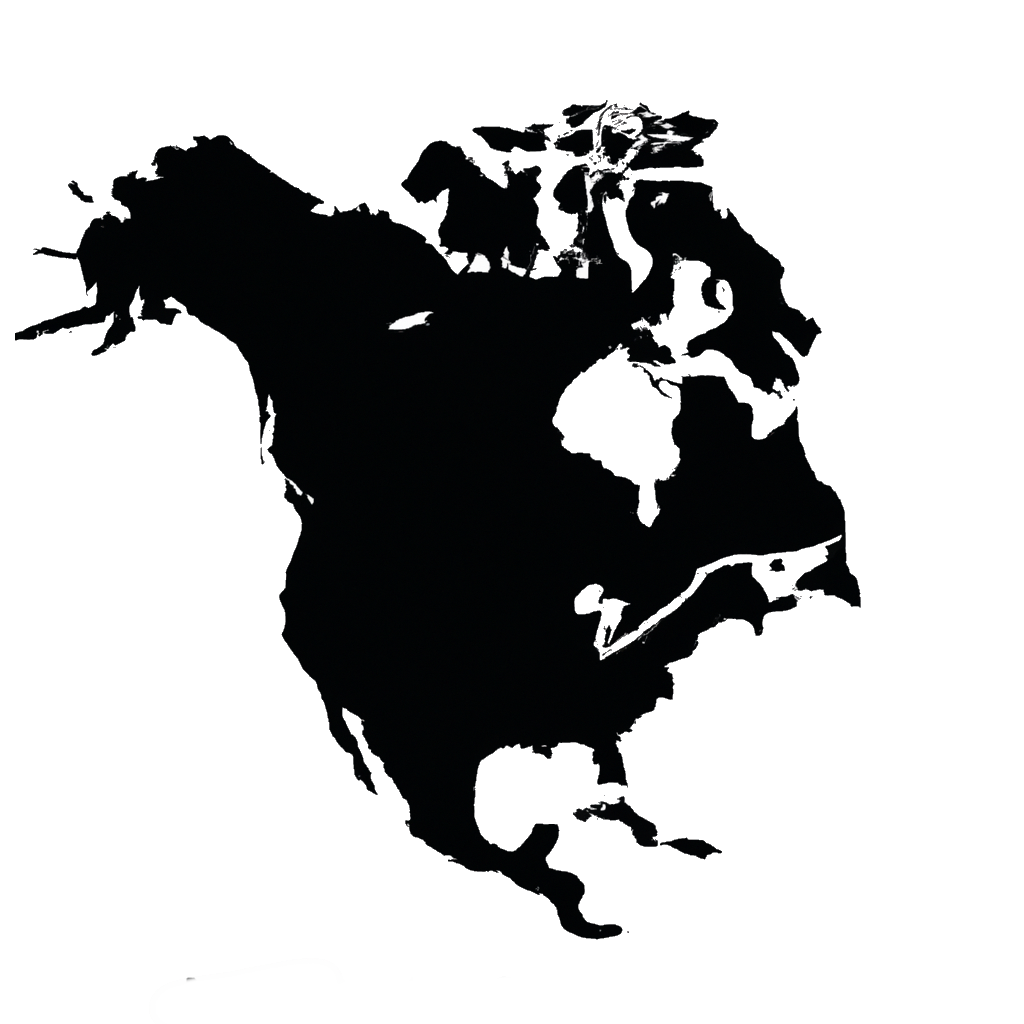 Market Research
Capturing relevant market insights from consumers.
North America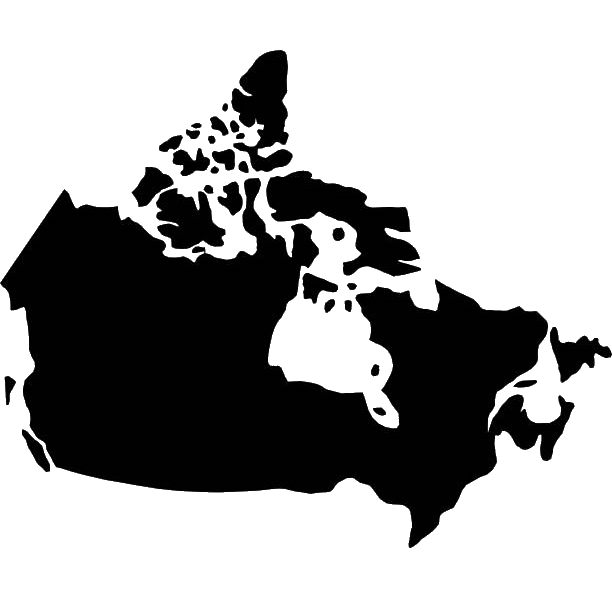 Concept Ideation
We take a buyer-focused approach to product design.
Canada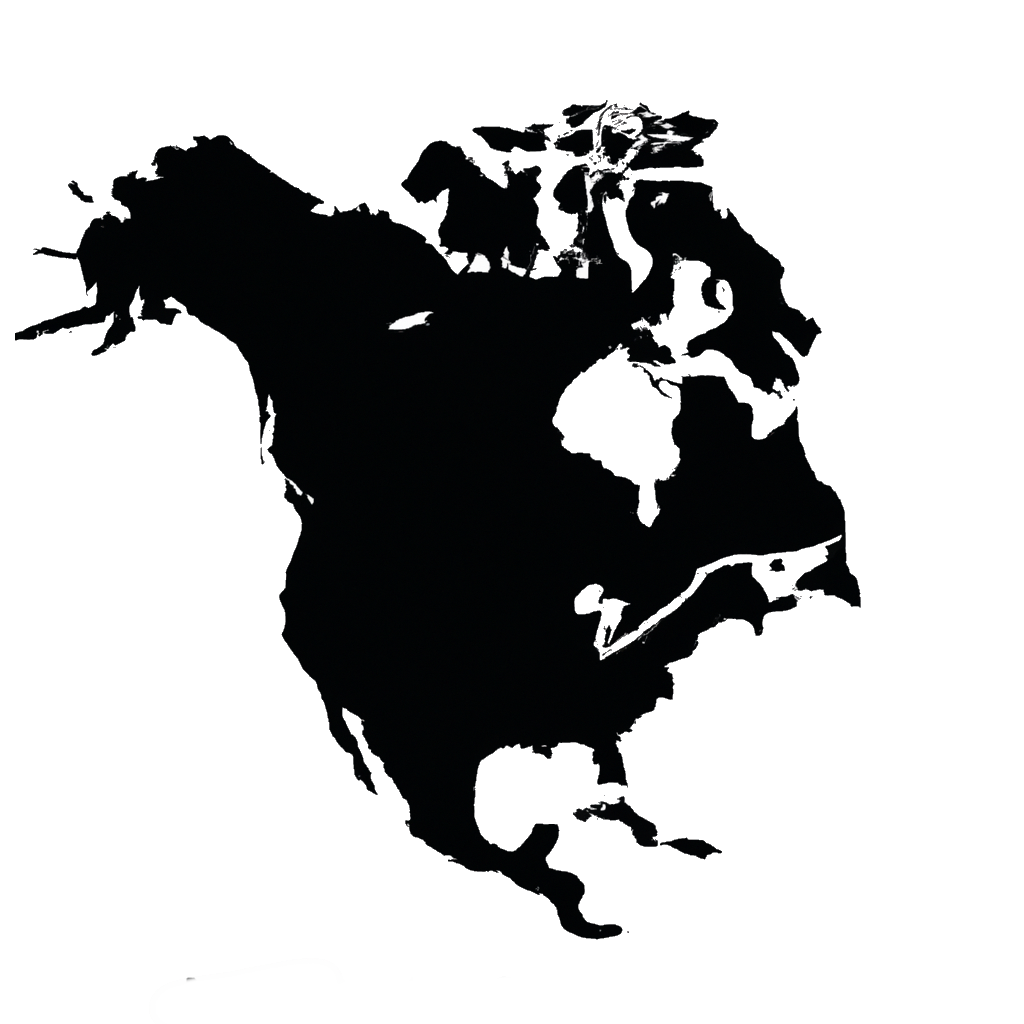 Product Development
We take your ideas and bring them to reality.
North America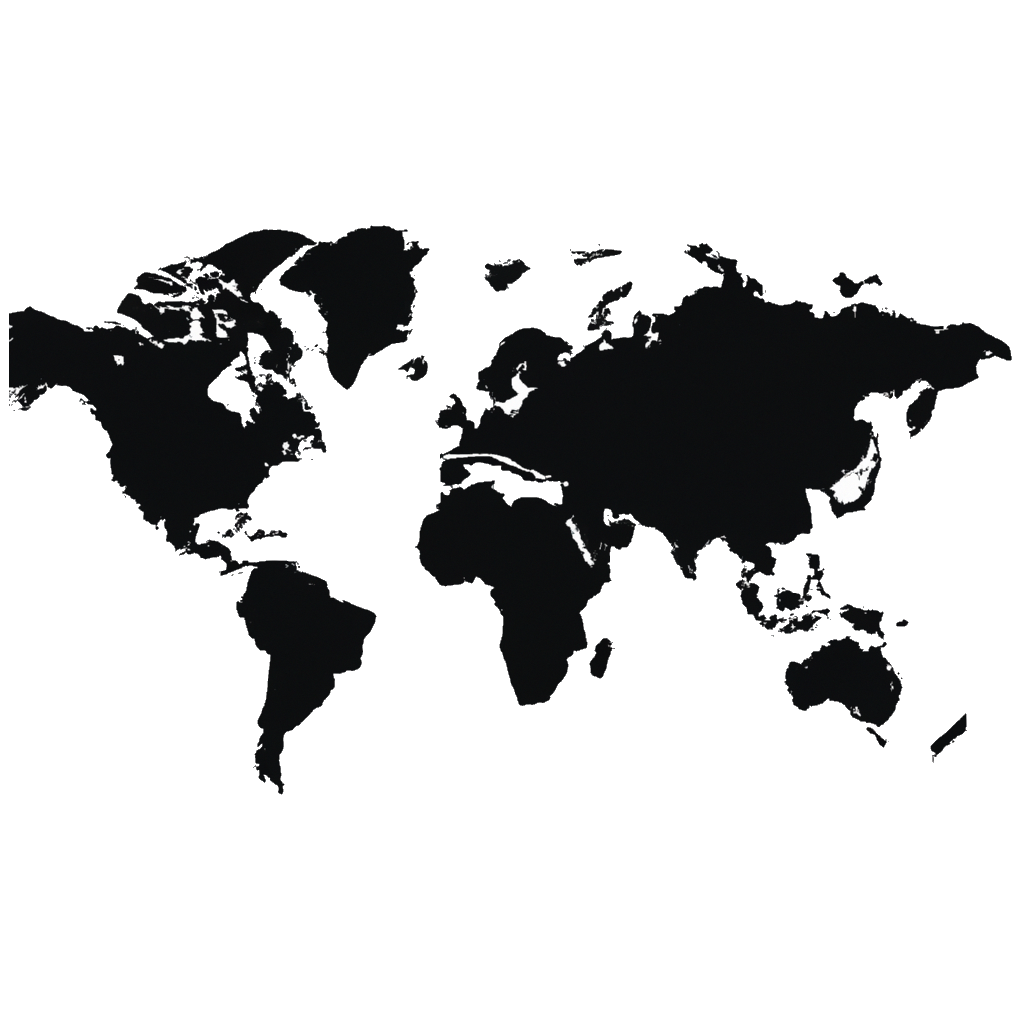 Manufacturing
We partner with proven ODM suppliers in 7 countries.
International
Our direct programs for the team, event and retail markets provide buyers with a comprehensive selection of product and pricing options from across the industry.


Founded in Canada, we are a group of product specialists across North America, Europe and the Pacific Rim.
With our commitment to product development, single-source markets and buyer-direct communication, our manufacturers are expanding their customer base, buyers are designing their own product lines and all parties are seamlessly communicating critical specs throughout the supply chain.